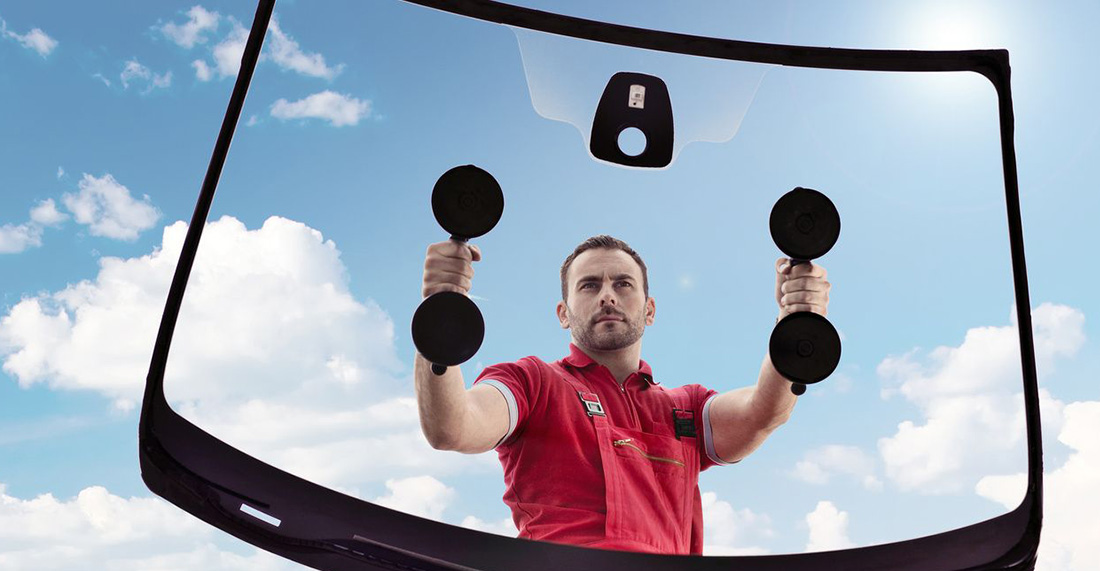 Welcome to
Country Auto Glass

Country Auto Glass is a Chicago based professional, automotive glass-repair company.
We help our customers with their windshield repairs. Our goal is to bring your car back to OEM specifications quickly. You can counts on us anytime, we respond to every call and we are known for our quick action and in-time completion of work.
We take extra efforts to do a perfect job and pay attention to every detail. Our job is a very responsible one, because we make your car safe to drive and also make it look good. We believe in doing our job right the first time.
Country Auto Glass is a small locally-owned business, and we care for your car like it is our own, and we care for our customer our like family.
We have 20 years of expertise in fixing auto glass.
Our primary goal is to provide the best service and achieve high customer satisfaction. We achieve this through teamwork and listening to feedback from our customers.
For your convenience, Country Auto works with all kinds of insurance companies & handles all your auto glass claims, to provide you a hassle-free experience.
We provide high-quality glass replacement, as well as glass repair services for all kinds of vehicles.